in the world of constant movement, only by stopping the time for a single moment you can deeper discover the uniqueness of its details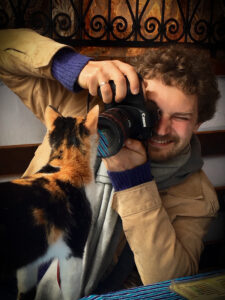 Traveler and photographer enthusiast.
Creating his works in natural lighting and in the same conditions in which the human eye could see these plots, he strive through the art of photography to draw attention to the need to preserve wildlife and cultural diversity.
Participates in humanitarian projects, initiative for the return of wild animals into the nature.